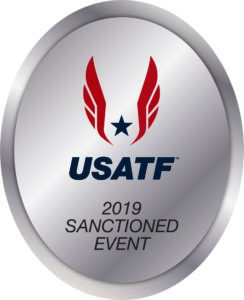 Sanctioned by USATF
Due to the COVID-19 (coronavirus) pandemic, we are taking proactive steps to maintain a safe facility for all athletes, spectators and coaches. We are asking you to stay home if you are feeling sick. You are asked to wear a mask (not during vaulting if you struggle breathing) and wash your hands frequently. We are also asking that spectators remain in their cars until it is time for your athlete to jump.
This is a JUMP and LEAVE Meet!
Date: Saturday, December 19, 2020
Schedule:
Masters: Open pit from 9:00 – 11:30 a.m. 
Women: Open pit from 12:00 – 3:30 p.m. 
Men:      Open pit from 4:00 – 7:30 p.m.  
Location: Vault Barn
                    10319 Nashville Hwy.
                    Vermontville, MI
Entry Fee: $25 for athlete's
Registration: PDF
Print and mail in registration form to P.O. Box 538 Nashville, MI 49073
Results: