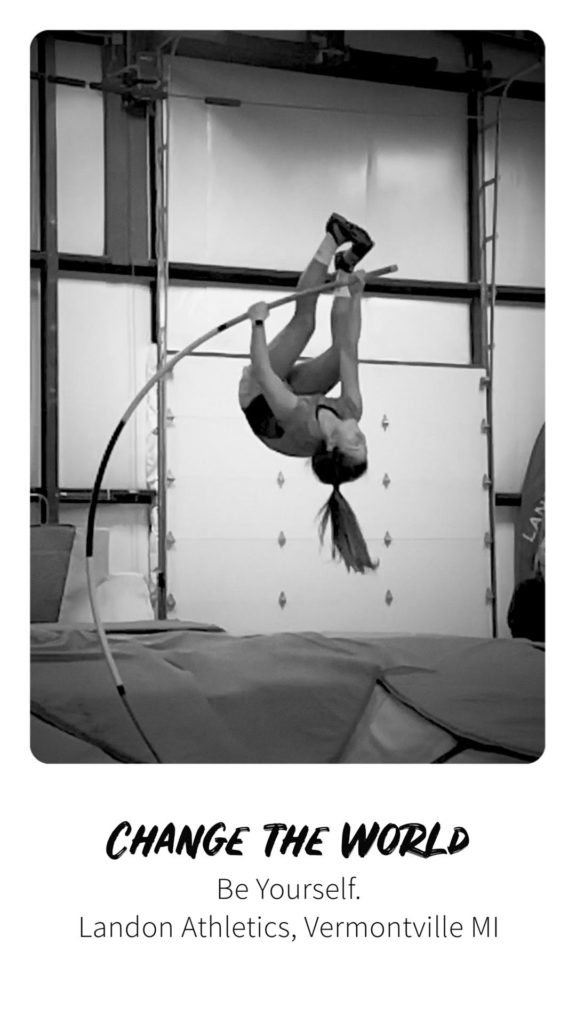 DESCRIPTION
Landon Athletics is proud to offer a one-day pole vault camp with a positive, energetic, fun-filled environment. We offer vaulting technique proficiency, video analysis, drills you can actually use, and lots of vaulting to improve and correct skill mastery and readiness. We are dedicated to bring challenging vault related activities along with excellent staff instruction. Come prepared to have a day of great fun!
Date:             Saturday, June 24, 2023
Cost: $85.00
Check In: 10:00 am
Lunch: 12:30-1:30 pm
On your own – you may bring your own or you may go to a restaurant in Nashville.
Departure: 4:00 pm
Location: Vault Barn
10319 Nashville Hwy.
Vermontville, MI 49096